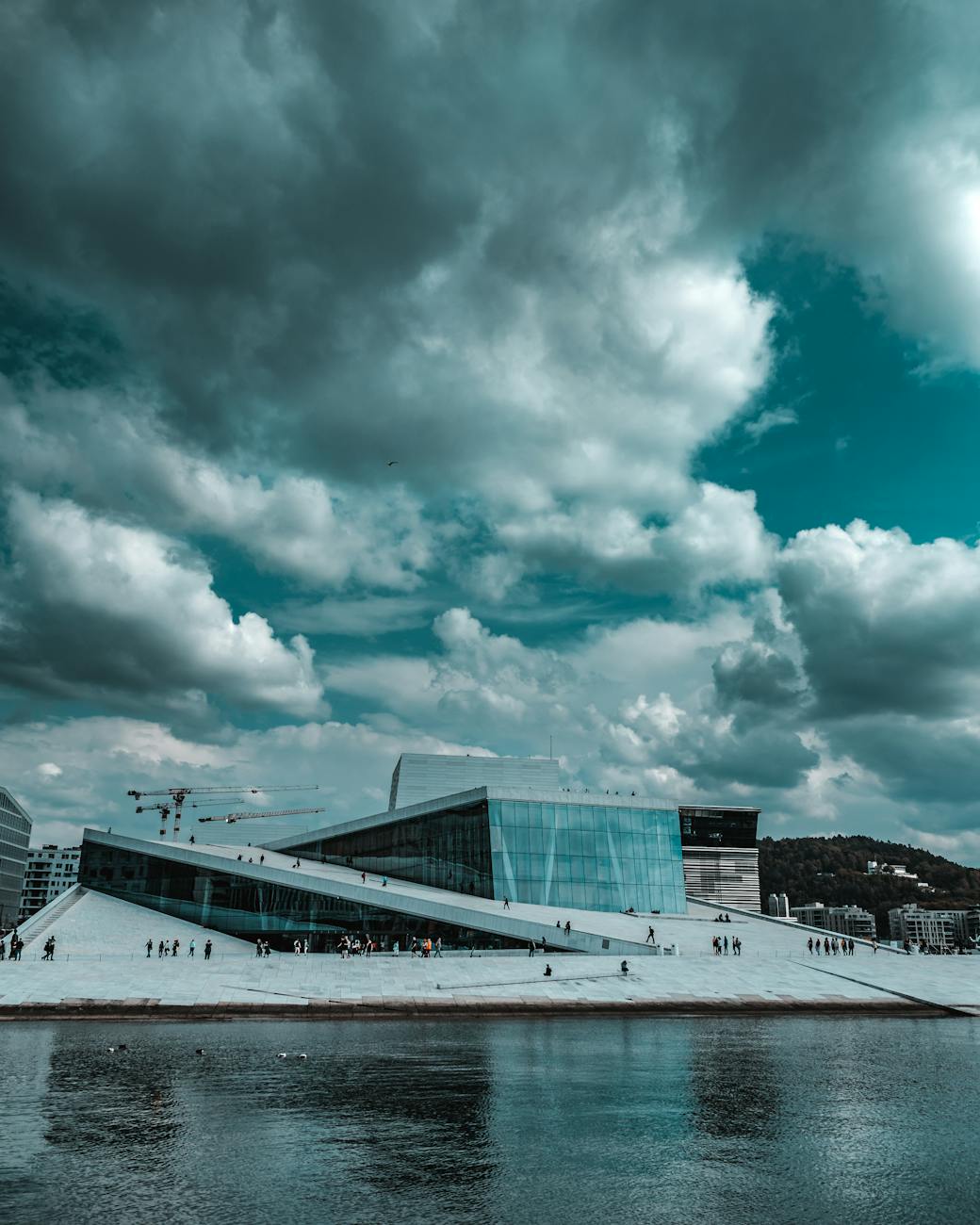 We are an international team of legal and commercial advisors who tailor specific solutions for you and your business in case you are seeking the internationalization of your products and services, or simply solving a challenge regarding your situation, your business and your activities internationally.
We specialize in different industries and service areas, and some of our partners and collaborators are legal practitioners, however, we are not a law firm.
We are based in Oslo, Norway and we collaborate with different strategic international partners.
---
Our Service Areas
Business strategy and internationalization
Negotiation and renegotiation of contracts
Contract management
Risk analysis, legal and compliance risk assessment in an international context
Digitalization and IPR
Innovation, business development and startups
Private and public international law consulting services
Advisory services in Chile and other Latin American countries for ex-pats and businesses
Our Industries
---
Information technology
Compliance
Personal Data Protection
Cyber ​​security
Cloud
IoT
Oil & Gas
Foreign investment
Real Estate law in Chile and Argentina
Telecommunications
Entertainment o media services and content (broadcast and OTT)
Construction, and EPC projects
Tourism and Leisure projects
Aquaculture
Energy and natural resources
Finance
Insurance
Transportation
Dispute Settlement
Private and public international law advisory services including human rights matters
Do you want to know more about our service offering and see how Castelbuono Consulting can help you? Please use the Contact Form below.
Contact Form
---
2021 Copyright Jeremias Manzur Sottile – Castelbuono Consulting Services Org. Nr. 923345655 – All rights reserved.